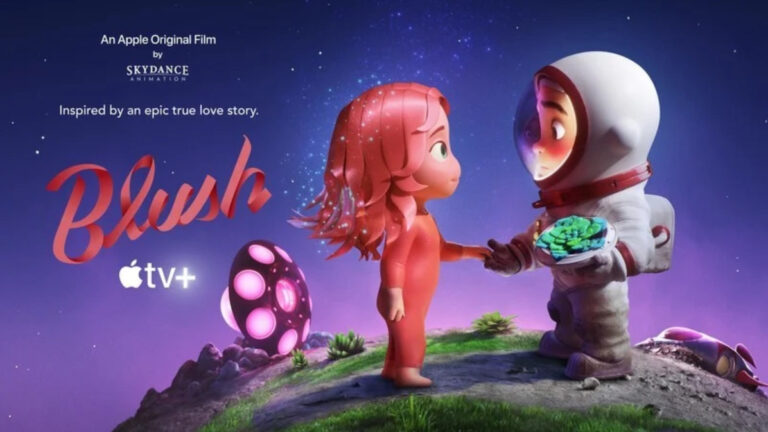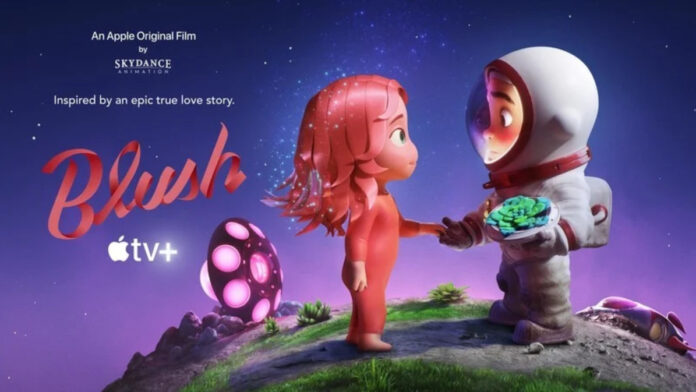 Το "Blush" είναι πλέον διαθέσιμο στην Apple TV+ υπηρεσία. Η νέα animated αυτή ταινία μικρού μήκους μας παρουσιάζει έναν αστροναύτη ο οποίος πέφτει με το διαστημόπλοιο του σε ένα πλανήτη με νάνους.
"Blush" follows the journey of a stranded horticulturist-astronaut's chances for survival after he crash lands on a desolate dwarf planet. When an ethereal visitor arrives, the once-lone traveler discovers the joy in building a new life and realizes the universe has delivered astonishing salvation.
Η ταινία αυτή έχει σενάριο και σκηνοθεσία από τον βραβευμένο με Emmy Joe Mateo ("Prep & Landing", "Big Hero 6") με παραγωγούς τους Heather Schmidt Feng Yanu ("Toy Story," The "Cars" Trilogy) και τον βραβευμένο με Όσκαρ John Lasseter ("Toy Story," "Monsters, INC.," "Cars").
Ακολουθήστε το AppleWorldHellas στο Google News για να ενημερώνεστε άμεσα για όλα τα νέα άρθρα! Όσοι χρησιμοποιείτε υπηρεσία RSS (π.χ. Feedly), μπορείτε να προσθέσετε το AppleWorldHellas στη λίστα σας με αντιγραφή και επικόλληση της διεύθυνσης https://appleworldhellas.com/feed